Africana Studies Conference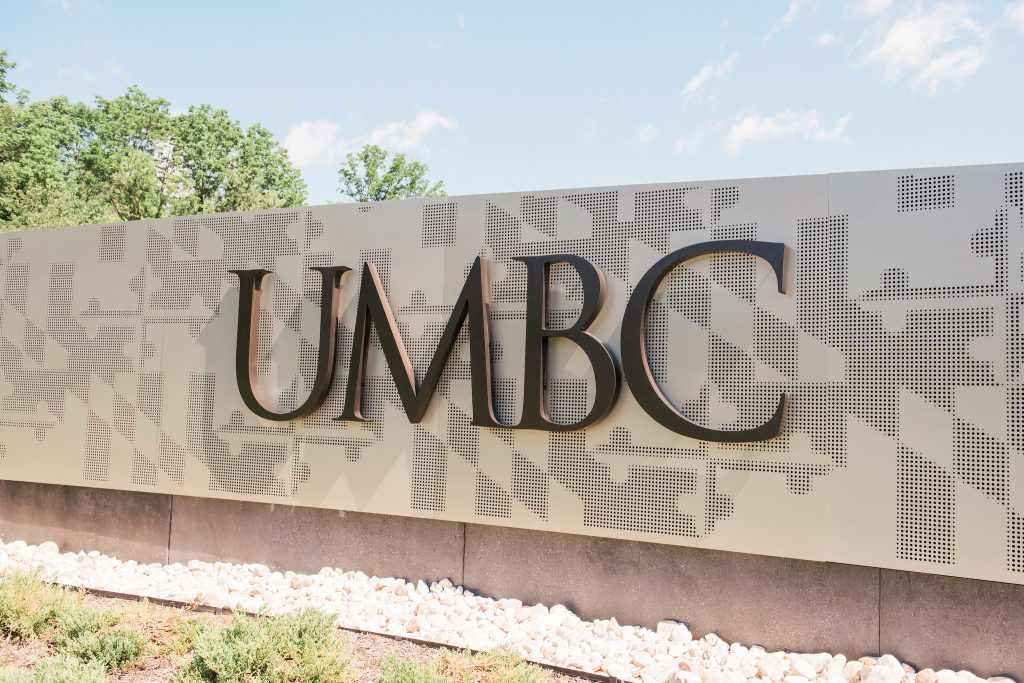 The UMBC Africana Studies department is proud to host this series of conferences to foster learning and collaboration with the wider academic community. These gatherings are intended to bring together great minds in the field of Africana Studies so that our faculty, staff, students, and alumni may continue to grow. For more information about each conference, please see below.
Last updated November 1, 2017.